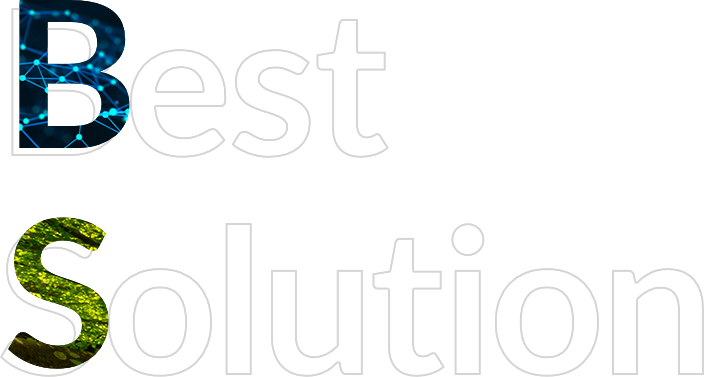 Expanding New Possibilities
We provide the best solutions to support the success and expansion of our customers.
In recent years, we have been developing not only optical products, but also products that consider health and the environment, and we are expanding new possibilities in various scenes of society with systems that meet the needs of different applications.
We provide unique products in the field of optical products with our technological capabilities cultivated through the development and manufacturing of cameras for smartphones.
SilkyEvCam, an event-based camera, enables neuromorphic vision with a camera equipped with an image sensor that specializes in motion detection.

We can do what you want to do
We can do what you want to do. You have something you want to do, but you can not do it. You have technology, but you have not idea to be a product. We CenturyArks can solve your problem.
| | |
| --- | --- |
| Jul.4.2022 | SilkyEvCam plug-in update files for METAVISION 3.0.x have been updated. |
| Jun.15.2022 | SilkyEvCam plug-in update files for METAVISION 3.0.0 have been released. |
| Apr.28.2022 | SilkyEvCam plug-in update files for METAVISION 2.3.2 have been released. |
| Nov 30,2021 | SilkyEvCam firmware and plug-in update files for METAVISION 2.3 have been released. |
| Nov 26,2021 | Our website has been renewed. It now supports smart phone display! |
| May 12,2021 | Updated SilkyEvCamplugin(2.5.4) for METAVISION 2.2. |
| Feb 17,2021 | Added SilkyEvCam firmware & plugin update information. |
| Oct 25,2020 | Event Based Vision Camera(SilkyEvCam) product site has been updated. |
| Oct 6, 2020 | Event Based Vision Camera(SilkyEvCam) product site has been added. (Scheduled to be released on October 25, 2020) |
| Augt 7, 2019 | CenturyArks will close our office from August 10 to 15 (The Summer Vacation). |
| Jul 19, 2019 | [New product release] "USB Camera" is added. |
| Apr 25, 2019 | Due to a problem on the contact function of our website, we missed to reply you for some of your inquiries to us. Our responsible person will contact you soon. We apolpgize for your inconvenience. |
| Mar 26, 2019 | CenturyArks will close our office from April 28 to May 6 (The Golden Week Holidays). |
| May 8, 2017 | Relocated Hiroshima Office. |
| July 1, 2016 | Shigeru Ohshita is appointed to Representative Director. |
| Sep 1, 2015 | "Camera Module" is added |
| July 1, 2015 | Masahiro Mizuno is appointed to Representative Director. |
| July 1, 2014 | New home page is created for the renewal of company name. |
Sun-S Nishi-Azabu Building 3F, 3-13-1 Nishi-Azabu, Minato-ku, Tokyo
8 minutes walk from Hibiya Line Hiroo Station, Exit 3